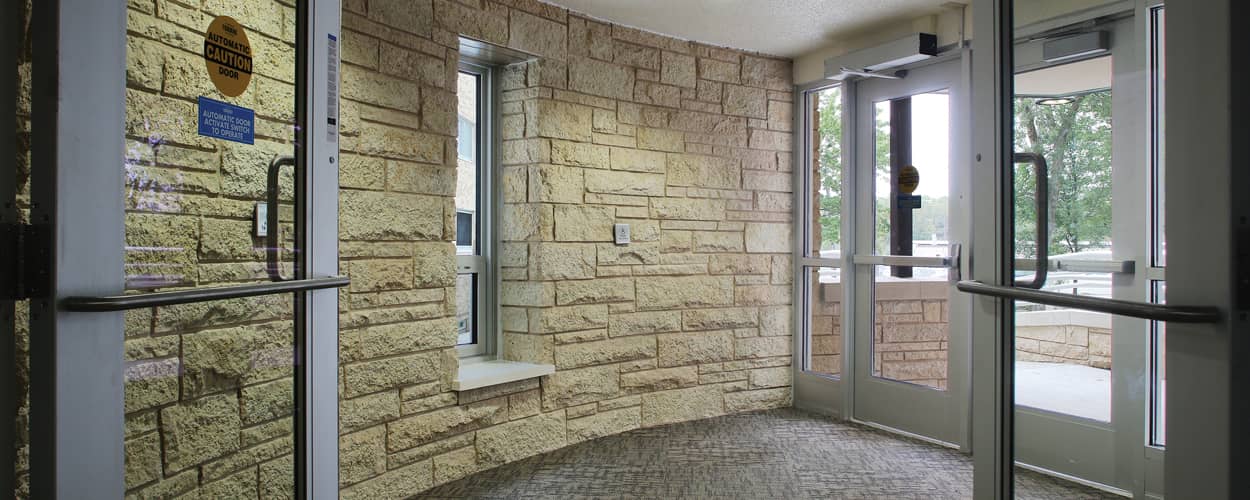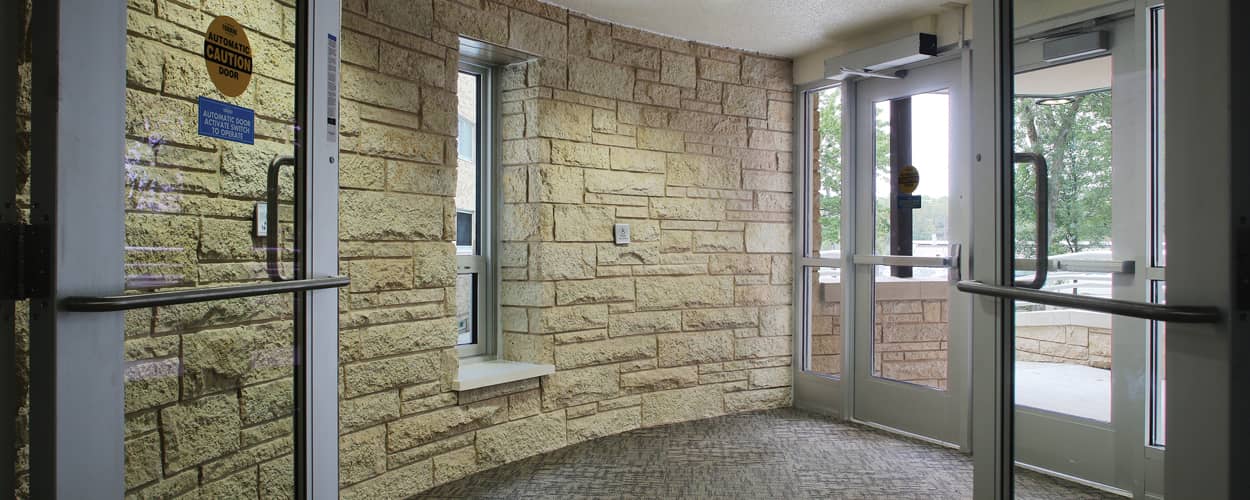 Commercial Glass Installation
When is comes to commercial glass installation, Glacier Glass has over 20 years of contract glazing experience with numerous projects completed throughout the state of Wisconsin. We continuously strive to stay up to date with the latest aluminum glass and glazing products. Our knowledge and dedication to our industry allows us to make sure the architects and general contractors get what they are requesting. Whether your project is large or small, Glacier Glass will complete the project on time, and stay with the budget.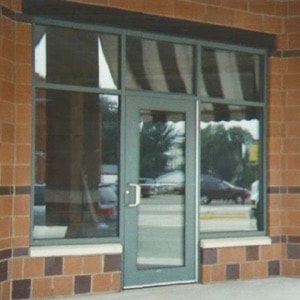 Aluminum storefronts are very popular in retain strip malls and commercial buildings. The most popular styles are front glazed, center glazed, and back glazed storefront systems. Each type has the option to be thermally broken or not.
Glass
Kawneer
Tubelite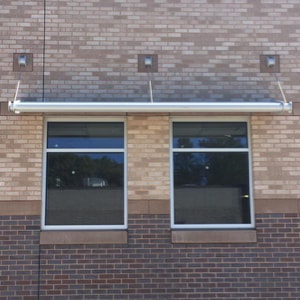 The most common types of aluminum windows we offer and are normally spec'd by architects are the "project in" or "project out" awning window, casement window, and sliding window. A variety of colors and brands are available to choose from.
Oldcastle Building Envelope
Wausau Windows
Traco
Manko
Peerless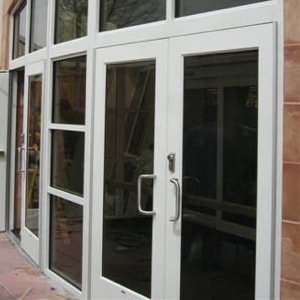 We offer a wide selection to choose from to complete your project. Some of the more popular are the narrow, medium and wide stile doors.
We are also able to supply custom doors as well as custom or standard hardware.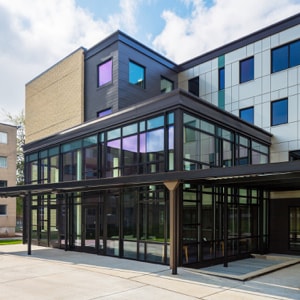 A curtain wall is stick fabricated and used with a pressure glaze system. This is typically used as a structural glazing system in mid to low rise commercial applications.
Installations are provided as well for all projects. Free estimates available. (608) 355-0515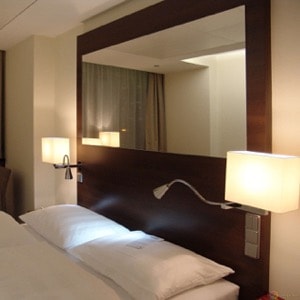 Add light and depth to any space with mirrors. Our mirrors are always custom made and cut to order whether used in a commercial application or for a residential home project. We also offer polished or beveled edge for an added touch.
Clear Mirror 1/8"-1/4"
Tinted Mirror 1/8"-1/4"
Stock Polished Mirror
Beveled Vanity Mirrors
Two-Way Mirror
Mirror Adhesive and Clips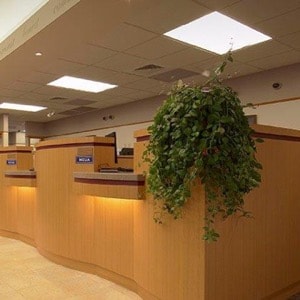 Skylights have a dramatic affect on every project they are installed in. Perfect for lighting interior spaces that would otherwise seem dark and enclosed.
Natural light is a smart choice to lowering lighting bills for years to come.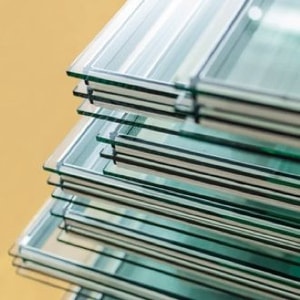 The variety of insulated glass we offer to our customers is extensive. All of our units carry a ten year warranty for seal failure. We can add argon gas and Low E to improve the performance of your insulated unit. Custom grid work and pattern can be added to any special order. The choices available at Glacier Glass become limitless.
Low E Glass
Tempered Glass
Pattern Glass
Tinted Glass
Laminated Glass
Wire Glass
Special Shaped Insulated Units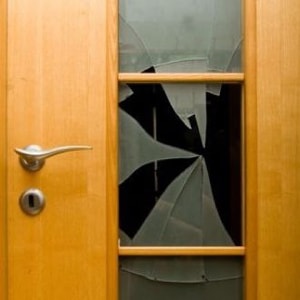 Our expert service technicians can service and repair anything glass related on your existing commercial property or building. Whether you have a door that's sagging, broken glass or hardware, or water leaking in, we can get the job done.
Call us today for all your commercial door service work. We're glad to help and can save you the stress of trying to repair the door yourself.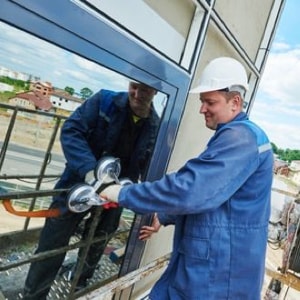 Maybe you just need "new glass" and not a "new window"! At Glacier Glass we can replace your glass onsite or in our shop if you have the ability to bring it in to us. Broken and fogged up double pane insulated glass can easily be replaced in most windows.
If you have an idea of size we can usually quote you right over the phone or via email. Estimates are always given at no charge.